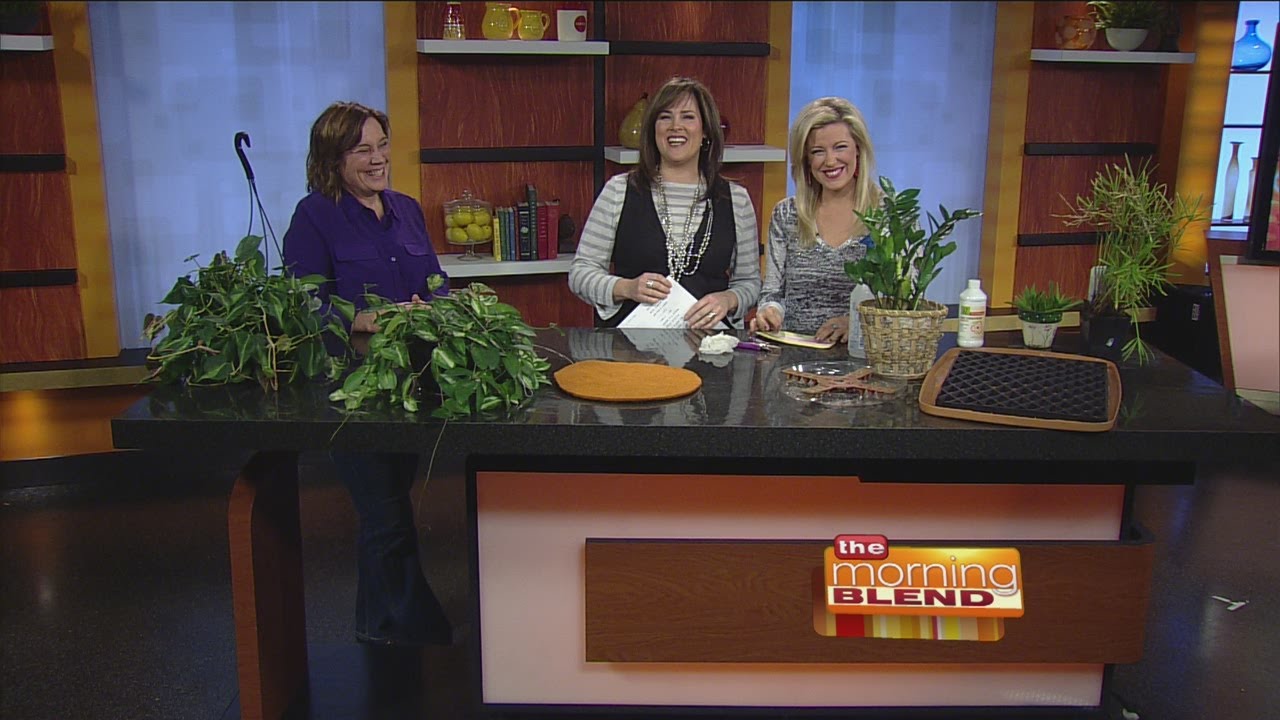 Add some indoor plants this year. Many studies have shown that indoor plants can boost
mood levels, reduce fatigue and even lower stress. Plus, some easy-to-grow houseplants and tips for indoor gardening success; proper watering, humidity trays, and proper grooming. Melinda Myers has some advice on indoor gardening to fight off the winter blues.
Visit www.melindamyers.com for more information.